Ideal transport for regular and large shipments in situations when the stress is not placed on the time of transit but on the savings of transport costs. Based on business relations with global carriers and partners in ports, we offer a wide range of sea lines to and from destinations all over the world including connected services in ports and subsequent movement of consignments around/into and from the mainland.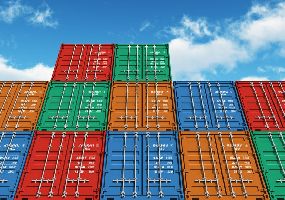 the most efficient solution in sea transport, thanks to the uniform system of internationally used transport units – ISO containers, according to the nature of goods we secure transport in a suitable type of container including special container types (reefers, open-top, tank etc.)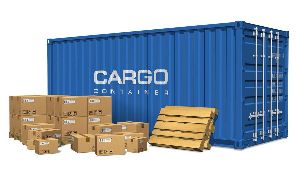 for shipments not filling the whole container, in cooperation with our partners we organize collection of the containers going to and from the most frequented global destinations Freight charges are calculated based on volume which occupies your cargo in consolidation container. Mimimum chargeable volume is 1 cbm.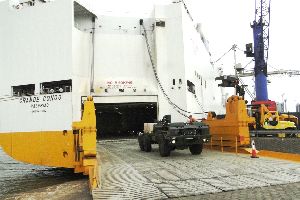 The optimal way of shipping especially for freight and passenger cars, buses, construction equipment, but also for heavy and oversized or elaborately manipulated pieces. Unique method of loading shipments on board - on its own wheels, provides more options than standard container shipment loading and is better than conventional shipment loading. Large transportable pieces are attached to the chassis ...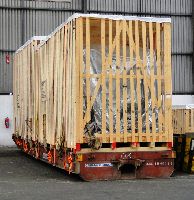 a solution used for heavy, oversized and other special consignments that may not be transported in standard containers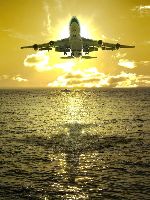 an economical and efficient alternative to sea transport when we combine sea and air transport, suitable in particular for cargoes from Asia and the Far East.