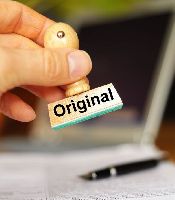 We consult and attend to all associated formalities. We secure comprehensive customs services, formalities associated with three-party deals (cross trade consignments), re-export and neutralisation of shipments, we consult bank letters of credit, licenses, ATA carnets and other permissions in both the country from which the cargo is sent and also in the country which is sent to.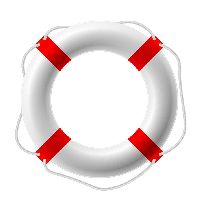 We use our long-term experience and knowledge of the industry to prevent possible risks threatening shipments during transportation. We arrange consignment insurance for risks that may not be anticipated - according to the customer's request. We immediately deal with sudden situations with the major objective of protecting the interests of our clients.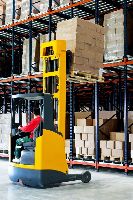 We provide due care for shipments even if they are not on the move: we store the consignments, group them, pack, label, expertly load, reload, handle and distribute them. All this in our own and contracted warehouses in the Czech Republic and other places worldwide.