Our key advantage in all foreign shipments are our long-term cooperation partners. We place great emphasis on their expertise and communication skills. Close cooperation with them, their assistance and local knowledge are an essential foundation for our quality services for all types of transport.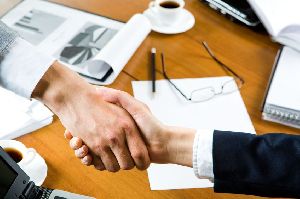 We use a wide network of our own partners in all major traffic junctions worldwide. Regular transportation, Express package, oversized cargo, valuable goods - we always offer our clients professional service, not only in our region. It is possible also thanks to the fact that we use more partners in one region, depending on their specialization and the nature of the consignment.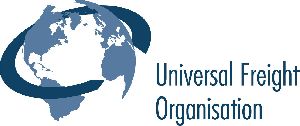 Zoom-cargo has been since 2009 a member of the Universal Freight Organisation (UFO), which has over 115 members in the most important world transportation junctions. Our partners are small and medium-sized companies who same as us offer a personal approach and professional operational transport solutions all over the world.

Oversize and heavy shipments, project cargo - this is the domain of our collegues from international association Project Cargo Network. Being a member of such a strong worldwide network allows Zoom-cargo to offer 100% proffesional service and care worldwide, no matter how big or heavy your cargo is.