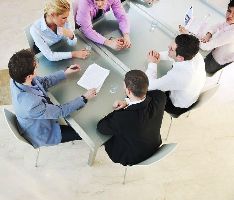 We are a team of professionals, which since 1997 has specialised in global sea, air, and land transport and logistics services. Thanks to our extensive experience and international contacts, we are able to design and implement an efficient transport solution for each consignment. We operatively offer several variants according to priorities defined by the client. We are ready to offer our services ...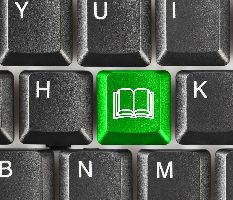 We are members of the following professional organizations: UFO - UNIVERSAL FREIGHT ORGANISATION - An exclusive network of small and medium-sized transport and forwarding companies from around the world PCN - PROJECT CARGO NETWORK - Organization bringing together companies from around the world, specializing in oversized and heavy shipments, transport investment units and non-standard items SSL ...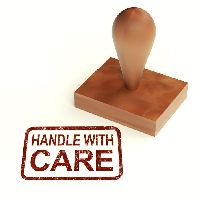 We are aware that, for our clients, information on the movement of the goods is essential. Therefore, as early as during the preparation for transport we provide our clients with information on all available possibilities of transport, which are key for their decision-making. We continuously monitor shipments on their way and provide our customers with reports until they arrive at their destinations. ...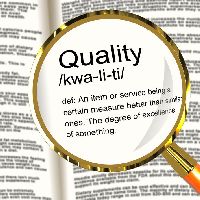 We realize whole chains of services and in cooperation with our partners we provide a comprehensive logistic service for each shipment even in the most remote parts of the world. We provide a "door to door" service for all types of consignments. We build not only on long-term experience but we also follow innovations and current trends in logistics so that we can provide more convenient variants ...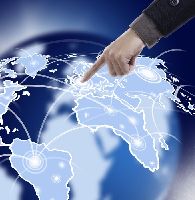 We are proud of the network of experienced and communicative partners who do a great job of handling our consignments. We are a member of the Universal Freight Organisation (UFO) associating more than 115 members in the most important transport junctions all over the world. We are also a member of Project Cargo Network (PCN), which specializes in particular in oversize consignments. Our partners include ...