The fastest connection around the world regardless of the distance and size of the consignment. Ideal for urgent shipments "from door to door", for fragile or expensive cargo or goods intended for destinations that are not easily or quickly accessible.
We provide individual solution of air transport – export and import all over the world: We have established contractual relations with more than 30 airlines represented in the CR and with many other airlines all over Europe.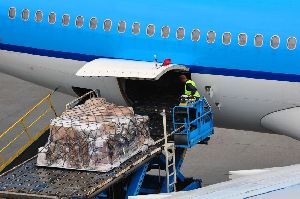 we use the capacity of all regular lines whereas the only limit is the size of the cargo space in aircraft, ideal for instance for regular, just-in-time supplies to production processes. We daily use number of flights from Prague and other airports for quick connection with the world.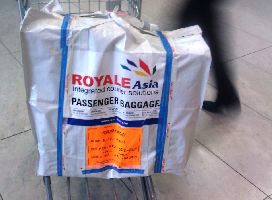 the fastest possible delivery of cargoes all over the world, prioritized service "from door to door" 24/7 including the option of an "ON BOARD COURIER" when the consignment is transported by our courier personally on a passenger flight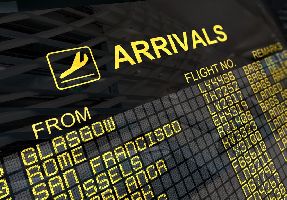 We perceive the fast clearance and delivery as a logical continuation of air transport. We take care of items that suppliers will send to you to the airport in Prague, Frankfurt, or to other European airports. We handle the customs formalities, reliably and quickly despatch and deliver the air import shipments from European airports. - specialization in PRAGUE and FRANKFURT airports (we offer also ...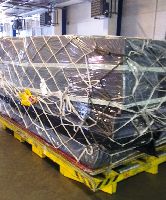 Economical option: we concolidate air shipments in one direction and send them at regular intervals on collecting pallets or in containers. We regularly dispatch in cooperation with our partners collecting pallets from many airports in Asia and the Americas to Europe and subsequently service delivery to the house anywhere in the Czech Republic or Slovakia. We also offer a similar service for ...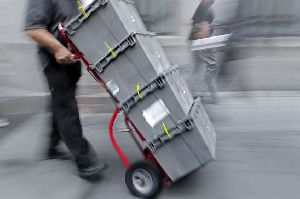 we also handle valuable shipments (VAL) in a special safety regime (duty stamps, jewelry, valuables, precious metals), dangerous goods (DGR), personal effects (e.g. moving) or consignments subject to a thermal regime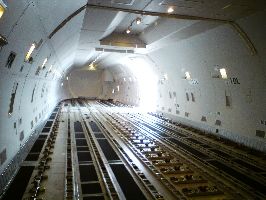 we rent the whole cargo space in aircraft of all sizes for transport of bulky or oversize cargoes to or from remote or dangerous destinations