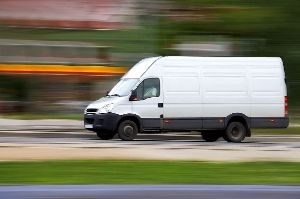 For urgent cargo of all sizes we arrange prompt deliveries by express trucks along whole Europe. Material for production lines in Spain or Poland, urgent items for an exhibition in London or spare parts for malfunctioned machines in Romania - we always have the right size of vehicle from our fleet or from one of our more than 40 local european partners.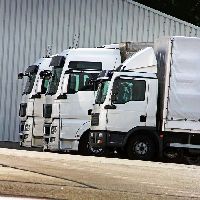 - we provide transport by all kinds of vehicles, from vans to large trucks - we deliver whole trucks of goods from the Atlantic to Siberia - we organize truck collection service – efficient way of transporting of small cargoes - we transport goods with demanding time schedules and valuable goods under special conditions - we handle oversize and heavy cargos
Regular consolidation services among terminals of our partners in Europe and the subsequent distribution network in all regions enables to deliver your shipments safely and in good ratio price / time. Pay for truck transport only by the capacity that your goods use on the vehicle. Appropriate solution for your small or medium-sized shipments.
We operate a fleet of own box trailers. This type of vehicle is particularly suitable for transporting delicate goods with high value such as electronics, tires or other valuable materials. Transports are executed in a special mode under constant surveillance via GPS tracking. We adapt to customer requirements for loading and unloading the shipments at fixed given times.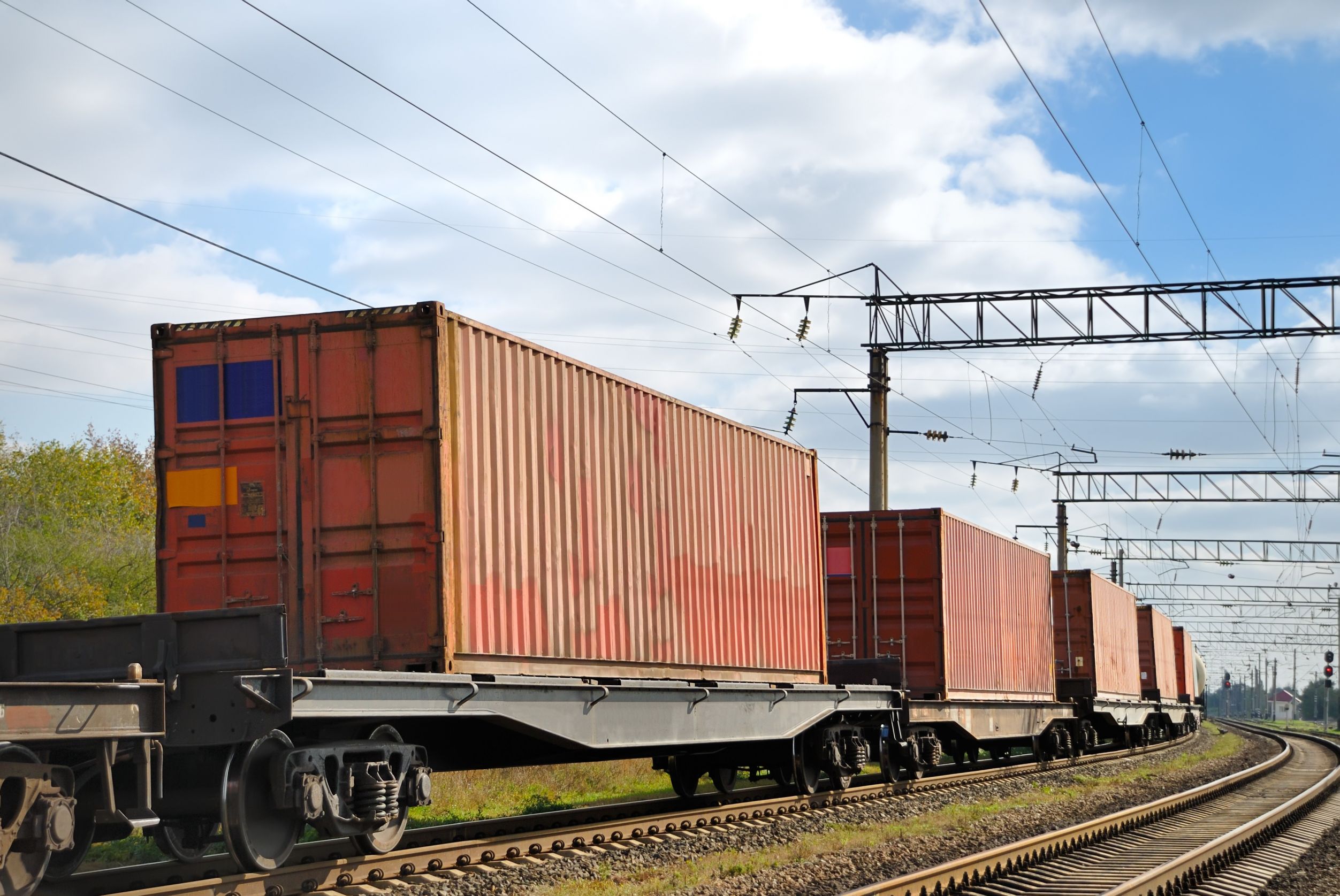 A convenient solution in terms of time and costs for transit in Europe and Asia. Suitable for large volumes of goods, collected shipments of several cardboard boxes or pallets, small express consignments, regular material shipments for production but also oversize and heavy cargos. We transport consignments of all sizes by road and railway not only in Europe but also to the countries of the former ...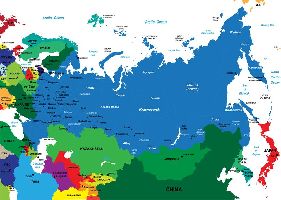 Transportation to the former CIS countries - to the states of Kazakhstan, Uzbekistan, Azerbaijan and Turkmenistan In cooperation with our foreign partners and contract carriers we organize the delivery of goods and transport of oversized items, including investment projects in countries of the former Soviet Union and CIS. Into destinations of Kazakhstan, Uzbekistan, Azerbaijan and Turkmenistan ...