USE OUR VAST EXPERIENCE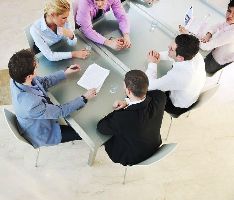 USE OUR VAST EXPERIENCE
We are a team of professionals, which since 1997 has specialised in global sea, air, and land transport and logistics services.

Thanks to our extensive experience and international contacts, we are able to design and implement an efficient transport solution for each consignment. We operatively offer several variants according to priorities defined by the client.

We are ready to offer our services even where other organizations are unwilling to accept orders due to complex formalities, non-standard cargo or time demands.

We believe that there is an ideal transport solution for each cargo.